UP TO 63% OFF+FREE SHIPPING
Very happy with this Bluetooth Earpiece
My New Bee NB-B41 Bluetooth earpiece has been working great for me for about 2 months by now. I am very happy with it. I am very impressed with the battery / long play time. I leave it on for the whole day and may play videos for 4- 5 hours and it only take about 10-15 minutes to charge it full after such use. It pairs easily and quickly. The range is as claimed. The call quality is great. The sound quality is good. There is no discomfort to wear.
Considering everything and especially the price, I'd say that this is a great Bluetooth earpiece to buy.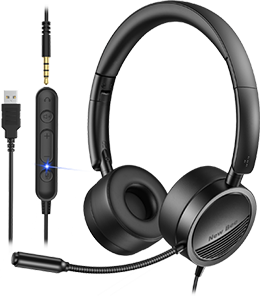 The USB New bee Office Computer Headset is the perfect companion for computer conference calling. I found it great for interacting with clients or friends online. I like the adjustable fit headset and the comfortably padded earpieces which provided remarkable clarity for my listening pleasure, whether conference calling or online gaming, even listening to my favorite music. The people on the other end said that my voice was clear and crisp with no distortion what so ever, leaving me to highly recommend the headset and given it a wholehearted 5 star rating.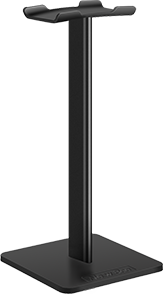 Bought this to keep the headphones on my desk from getting thrown around or from getting stuff piled on them. This is a very sturdy device.
The unit feels very light like it wouldn't stand up with headphones on it, but it is deceptively stable. The base feels like light plastic while the stand portion feels heavier (metal). The top is made of rubber to give the headphone a good grip.
Overall I am extremely pleased with this item.
UPDATE: Since this review I have purchased 2 more of these...
How to work better at home?
Use our H360 USB headset to participate in video conferences, chat with friends, learn online, etc.
Sunday,Monday,Tuesday,Wednesday,Thursday,Friday,Saturday
January,February,March,April,May,June,July,August,September,October,November,December
Not enough items available. Only [max] left.