Command the conversation with confidence.
As a leading audio brand founded in 2013, New Bee created a brand-new hearing experience to its followers with high-tech noise-reducing headphones and sports headphones. It opens the door for younger generations to appreciate the excellence of high-quality sound effects ,and aims to bring new energies, new feelings and new passions to all music fans around the world.
New Bee—the representative of technology in new era, is quite different from other brands in current market which only concern their profit margin in sales rather than the quality.New Bee pays more attention to R&D, taking the sound quality and user experience to a brand-new level with the latest technology, truly restoring the frequency of every song.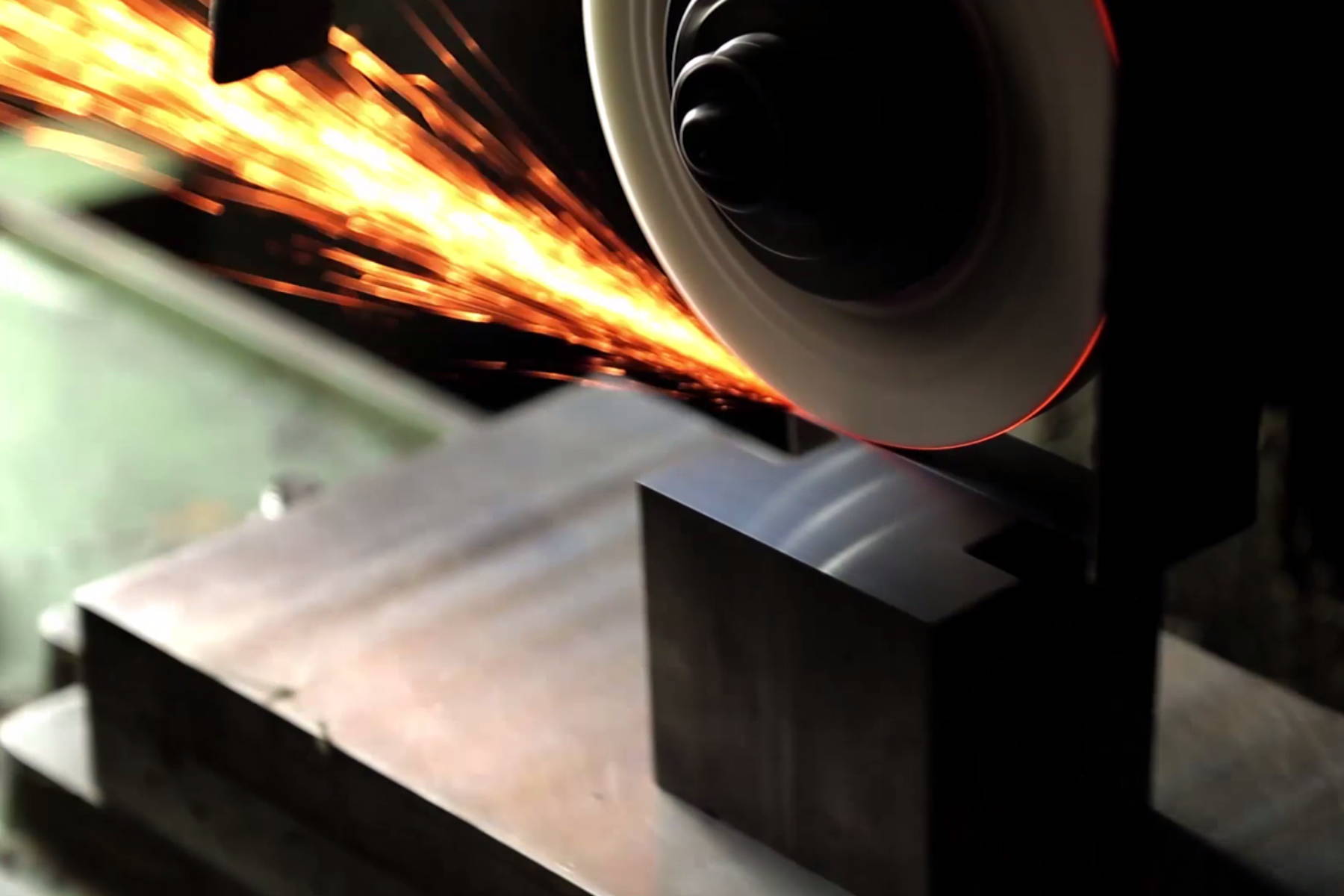 A professional R&D team with 10 years of experience, using unique design to make your products even better.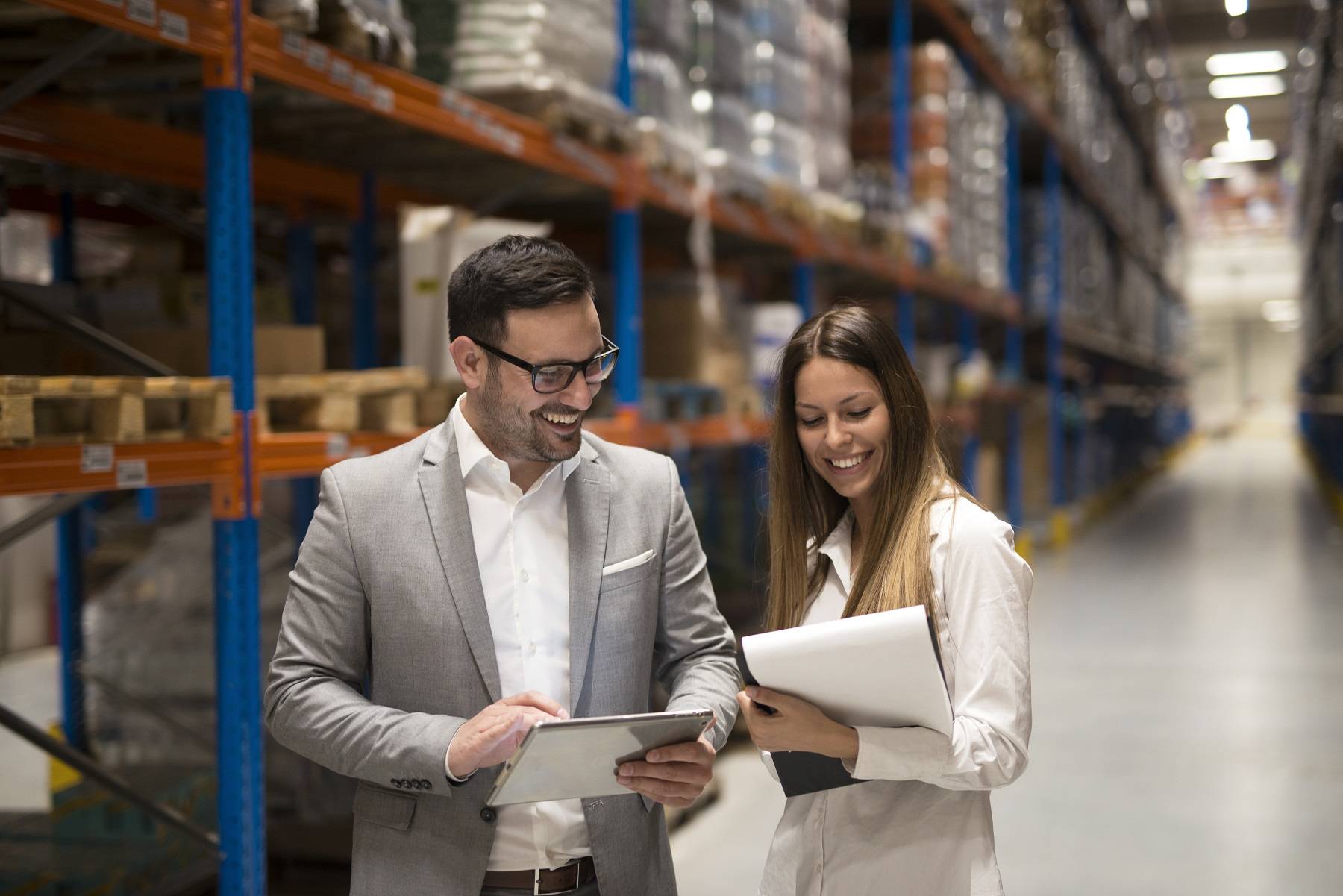 Huge warehouse system and logistics system, covering global regions. Let the product reach your hands quickly.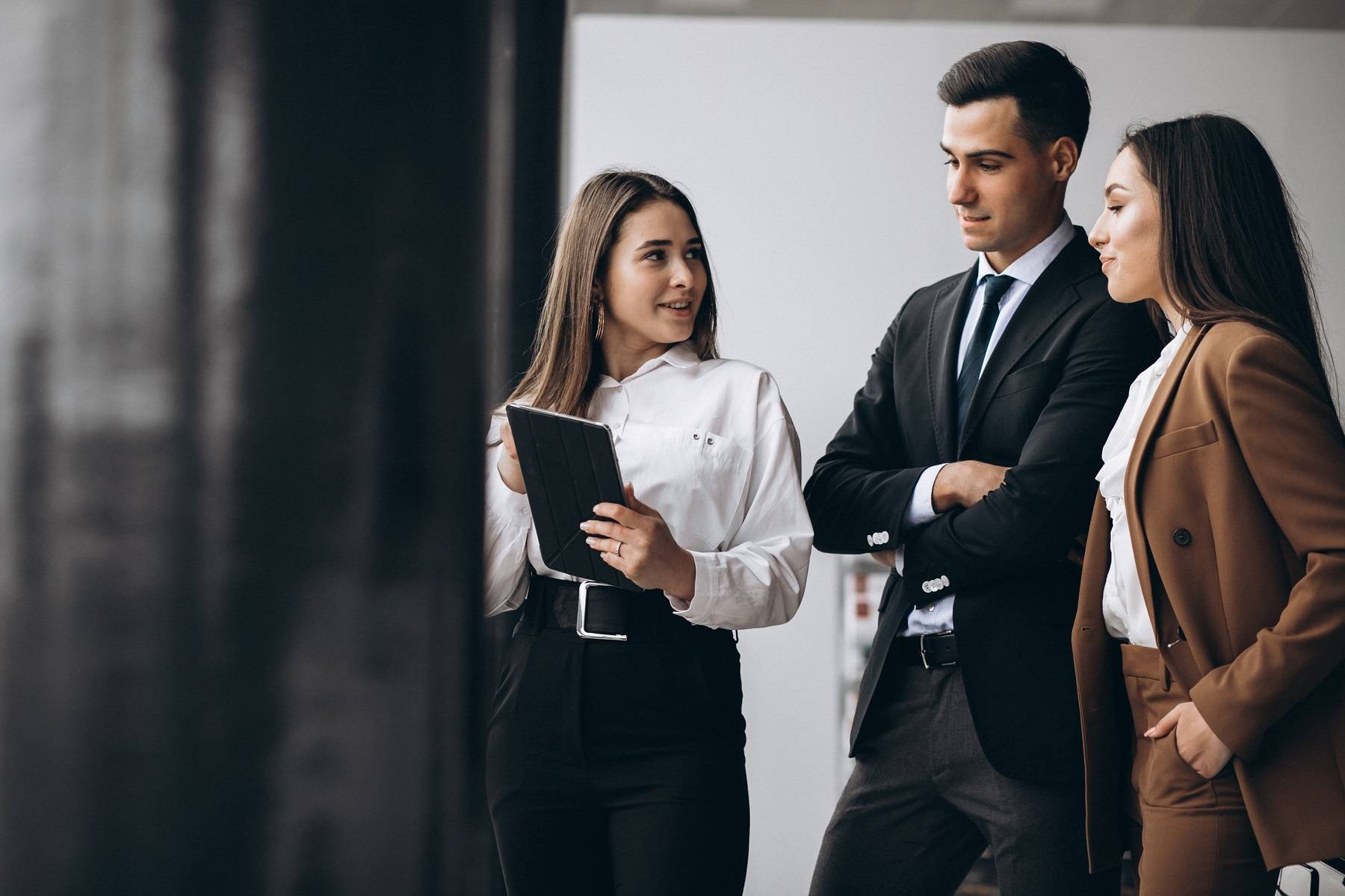 Always pay attention to customer experience and regard customer service as the brand DNA.

CORPORATE SOCIAL RESPONSIBILITY
We aim to be responsible global citizens by understanding our impact on communities and on the environment.
Join our affiliate program and earn commission for marketers!
Stop by to read the latest from New Bee, as well as what others are saying.
Events, tradeshows, and conferences around the world.
Get additional contact information and access our locations around the world.
Make purchasing and implementing world-class communication products easy and effortless.
5780 Soestern Ct Unit B.
Chino, California, USA
Company Headquarters Office Address :
New Bee Brand is a Trademark of Jing Peng Xing
Shenzhen Trademark of Jingpengxing Electronic Technology Co.,ltd
深圳市景鹏兴电子科技有限公司
E Building 302 Queshanguanghao Industrial Park Gaofeng Area Dalang Street Longhua District Shenzhen City Guangdong Province China
深圳市龙华区大浪街道高峰社区鹊山光浩工业园E栋302
Sunday,Monday,Tuesday,Wednesday,Thursday,Friday,Saturday
January,February,March,April,May,June,July,August,September,October,November,December
Not enough items available. Only [max] left.