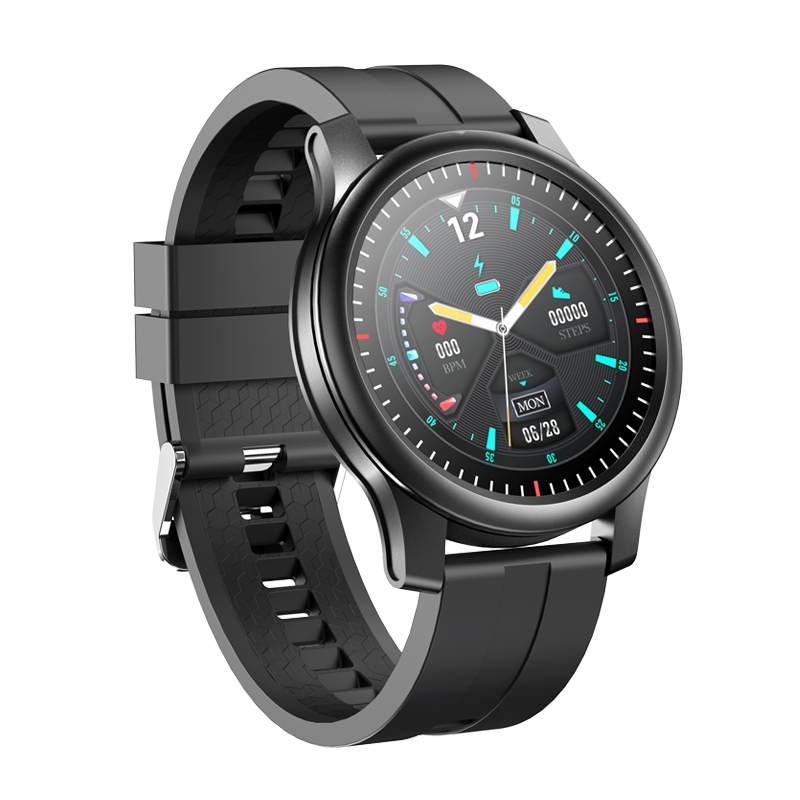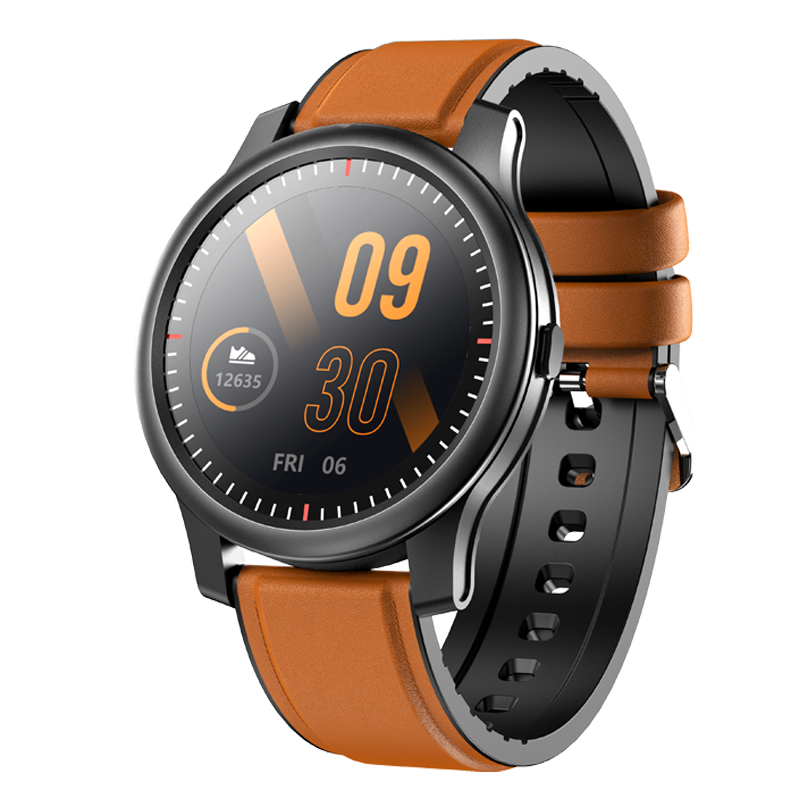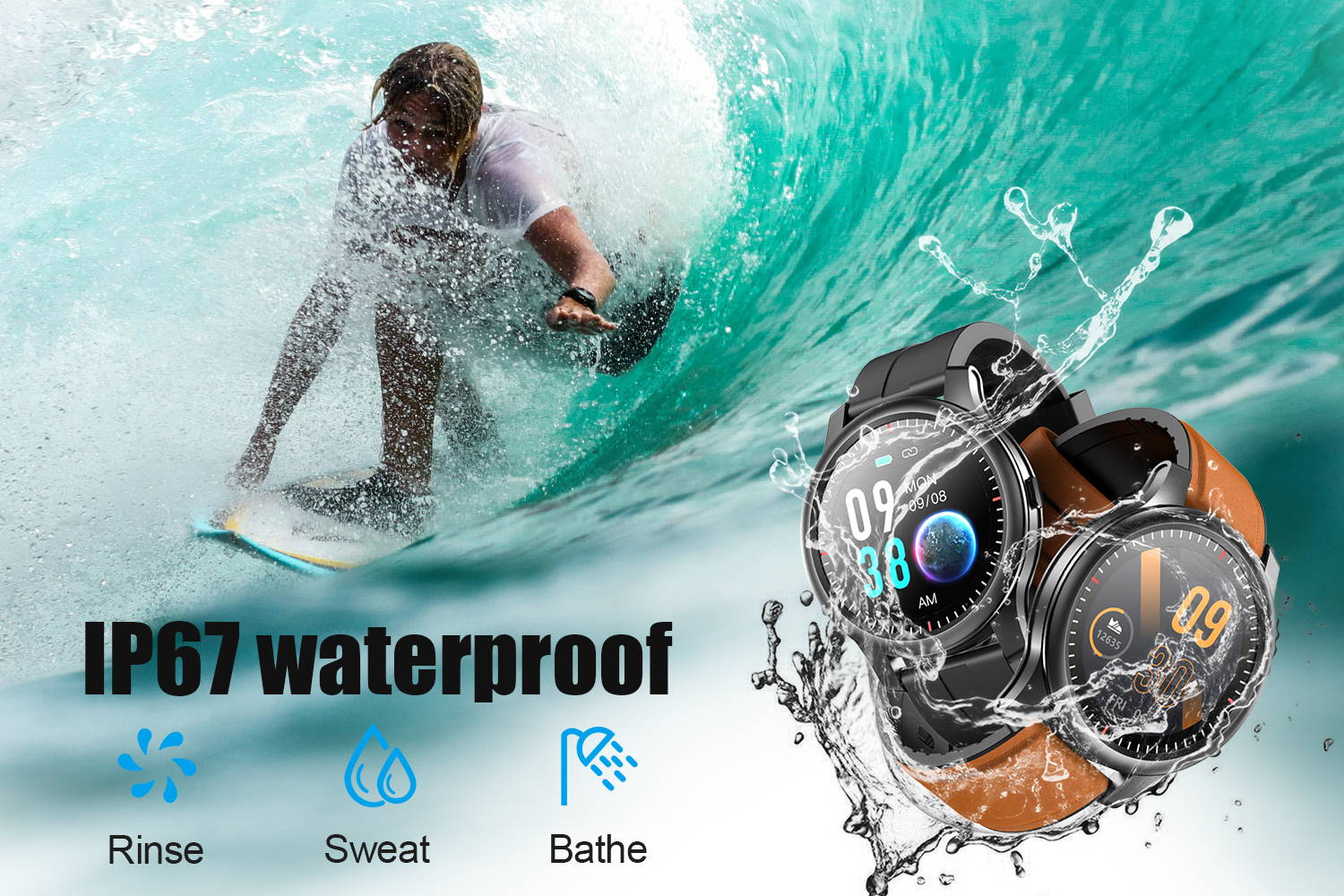 - Smart watch is rated IP67 waterproof standard.You can wear it when washing hands, running in the rain, or even go to swimming with it.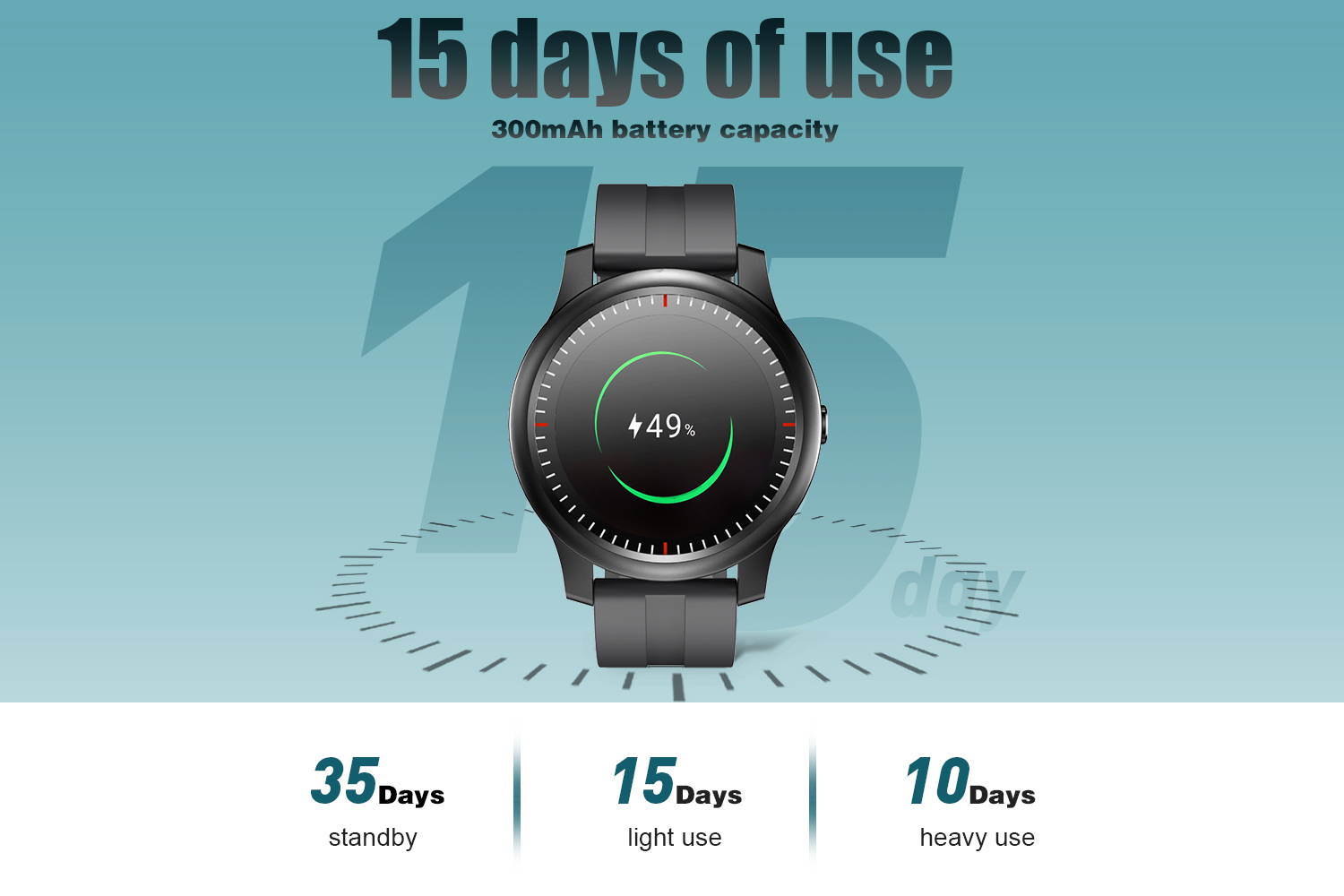 Long Battery Life
-The magnetic charging cable ensures an easy charging method. It only takes 2 hours for this watch to be fully charged, and it can go for 15 days light use and 10 days heavy use and 35 days standby time.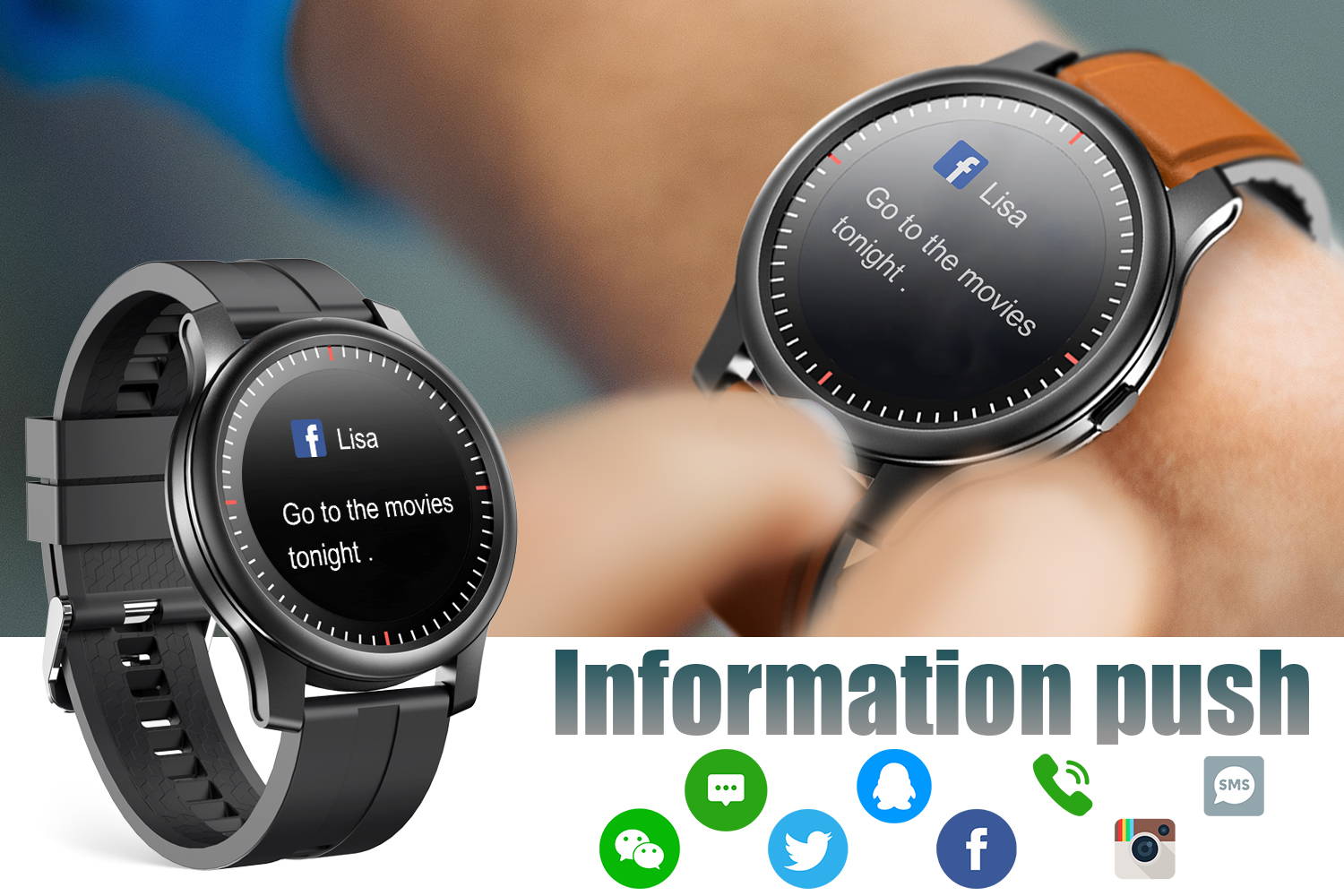 Never miss important messages
You can receive emails, texts and alerts right on your watch when paired with a compatible smartphone at anywhere that you never missing important notifications.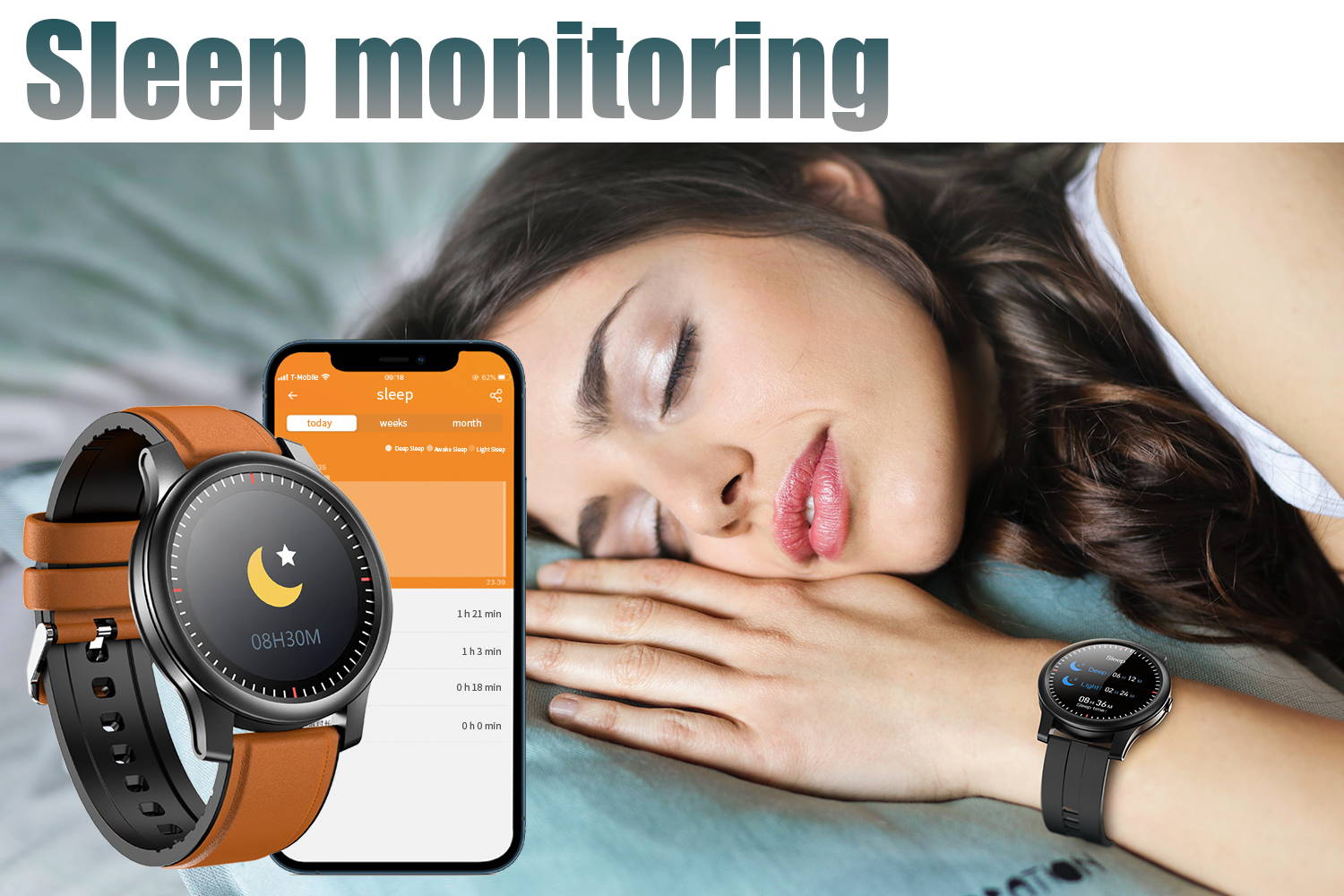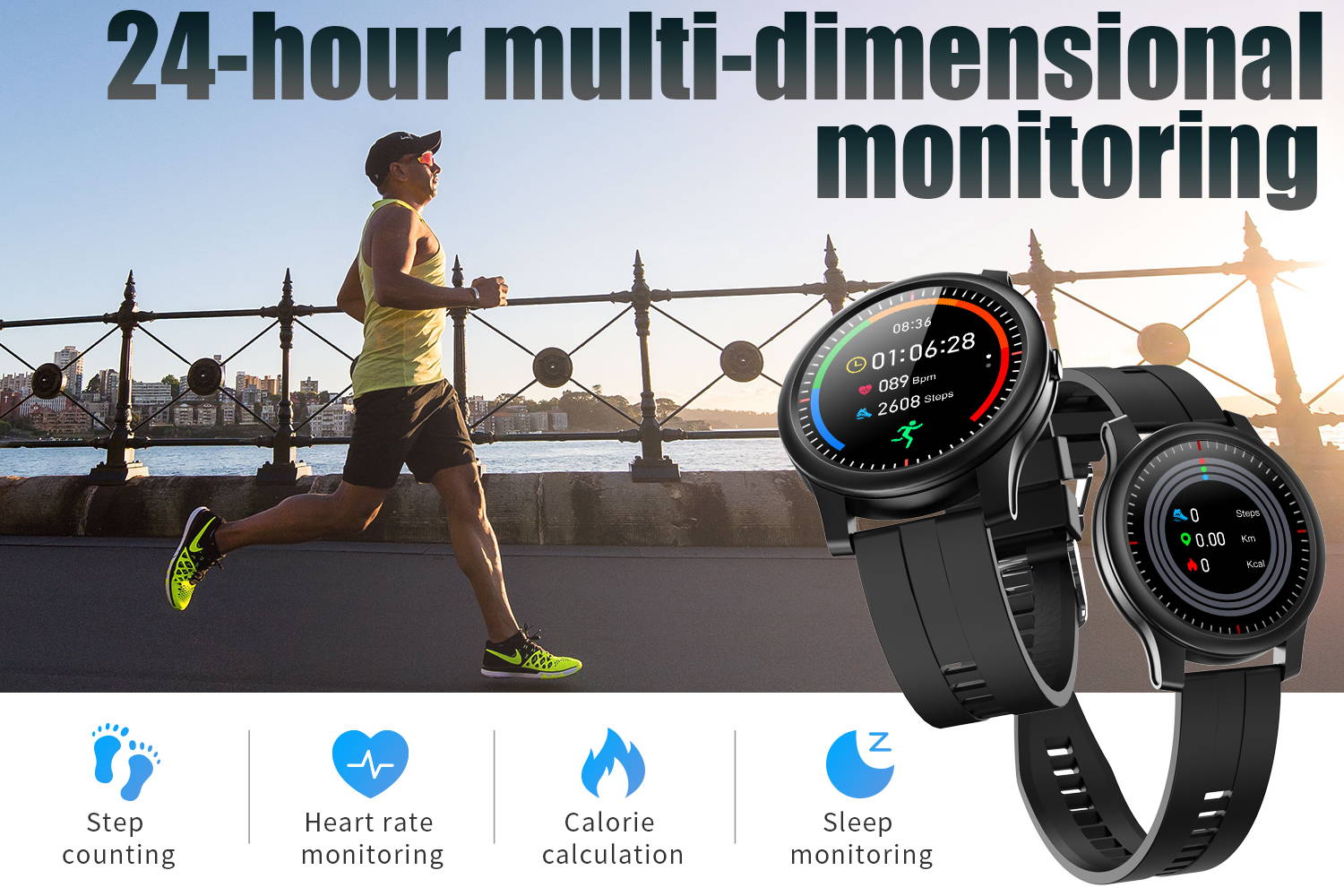 Automatically track sleep time, measure deep, light and awake sleep. Adequate sleep can relieve fatigue and enhance body immunity. Monitor your sleep every night to help build a good sleep habits. 
Advanced blood pressure and blood oxygen tracking helps you make adjustment in time to your lifestyle and workout.
The smart watch is not just a step counter for walking. This running watch automatically records your daily activities and sports data. Motivate you to achieve your fitness goals.